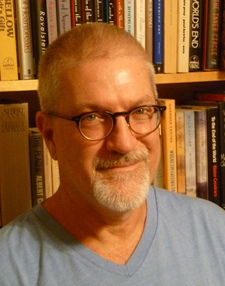 It's been a long time since my first book, Vegetables and Other Relationships, appeared a decade ago, but here's the Pecan Grove Press page for the release of my second book, Presence.
This book has gone through at least five major revisions in its course to publication; persistence does pay off.  For more information on the book, including special pricing, see my personal website.
And here's the archived interview I did on the Blood-Jet radio blog in support of my other big accomplishment of the year, Wingbeats: Exercises and Practice in Poetry.
This book contains 62 poetry-writing exercises from nearly 60 poets around the country with clear instructions and many example poems.  Click here for more information on this book, that poet Ravi Shankar describes as "indispensable".
It's been a great year for me!  I hope it's been for you too.
Scott Wiggerman